Hello to all you folks out there that come to see this site, I know there's not much on here, I just started this site so it's a work in progress.
---
Come back soon to see what all is new! Browse my pages, check out blog, drop me a line, etc.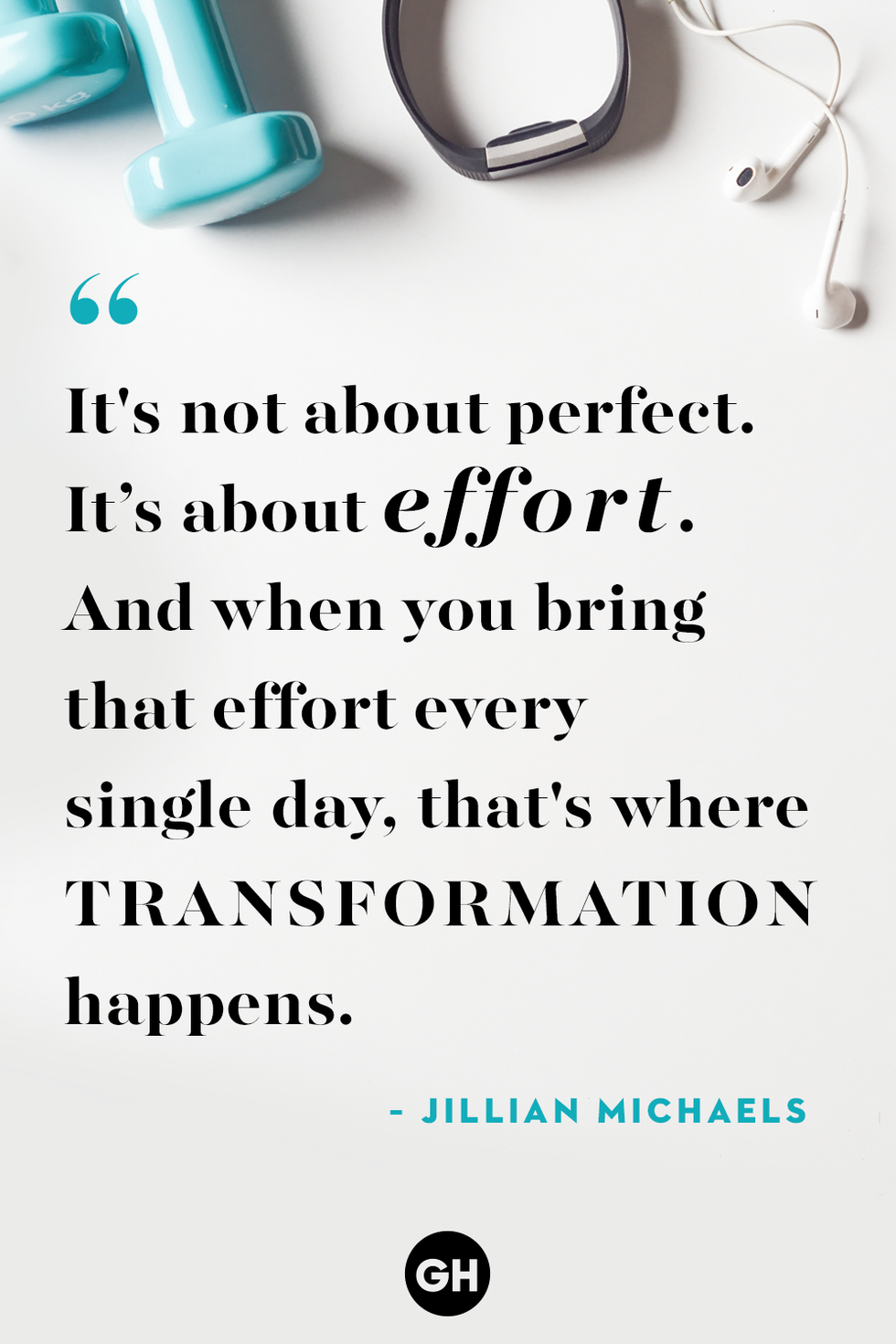 ---
Follow Me On My Journey....Check Out My Blog!
This is where I am documenting my journey and my steps along the way, click button below to read blog or click the link in the menu above to see what I am doing!